The data centric conference in Paris
DataXDay is the data centric conference created for developers and enthusiasts.
Our vocation is to share ideas and visions around topics like data processing, streaming, data science, dataOps and security.
For the second edition of DataXDay, data experts will be giving you insights on the latests trends and sharing knowledge about data engineering and data science.
250 attendees
For developers and Tech Leads
One Day
DataXDay will cover the following topics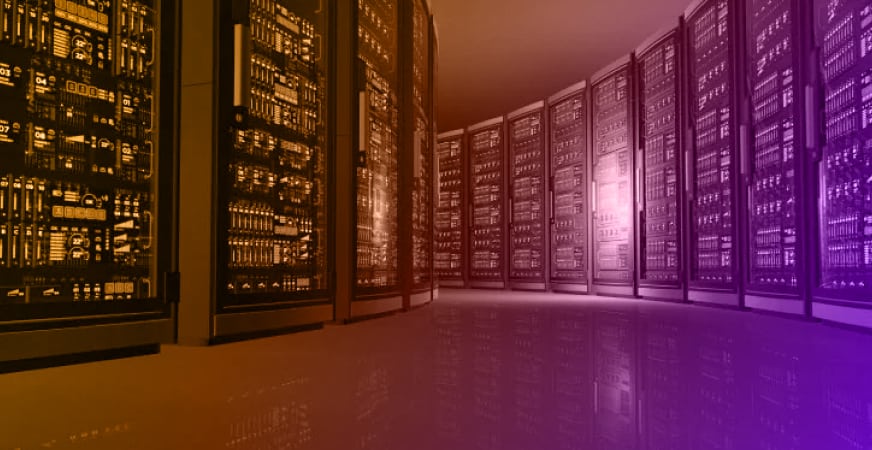 Applied Machine Learning Done Right
Data science goes beyond prototyping and experimentation. What are the recipes to create valuable and good quality data products? Come learn about how machine learning integrates business workflows and the ways AI and deep learning impact industry.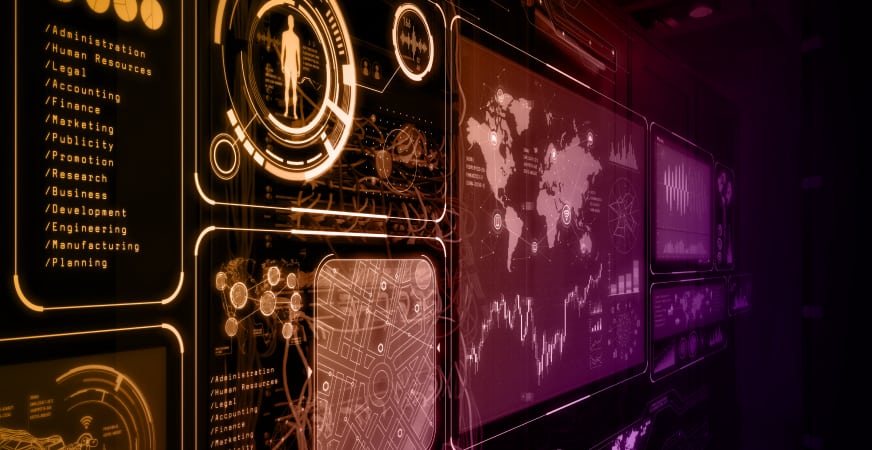 Reactive First
The trends in building applications are moving fast and they are coming with new ways to deal with data everyday. Things like stream processing, change data capture, microservices and serverless are changing the vision of what efficient data pipeline should look like.


Data Intimacy
Data has become essential for businesses, it is vital to secure it. Join us to explore the latest architecture standards, craftsmanship techniques and security patterns to ensure data privacy on the cloud or on premise infrastructures.